Sustainable Jersey for Schools Hits 1,000 Schools Milestone
Today, Sustainable Jersey announced that the Sustainable Jersey for Schools certification program continues to show remarkable growth as it has reached 1,000 schools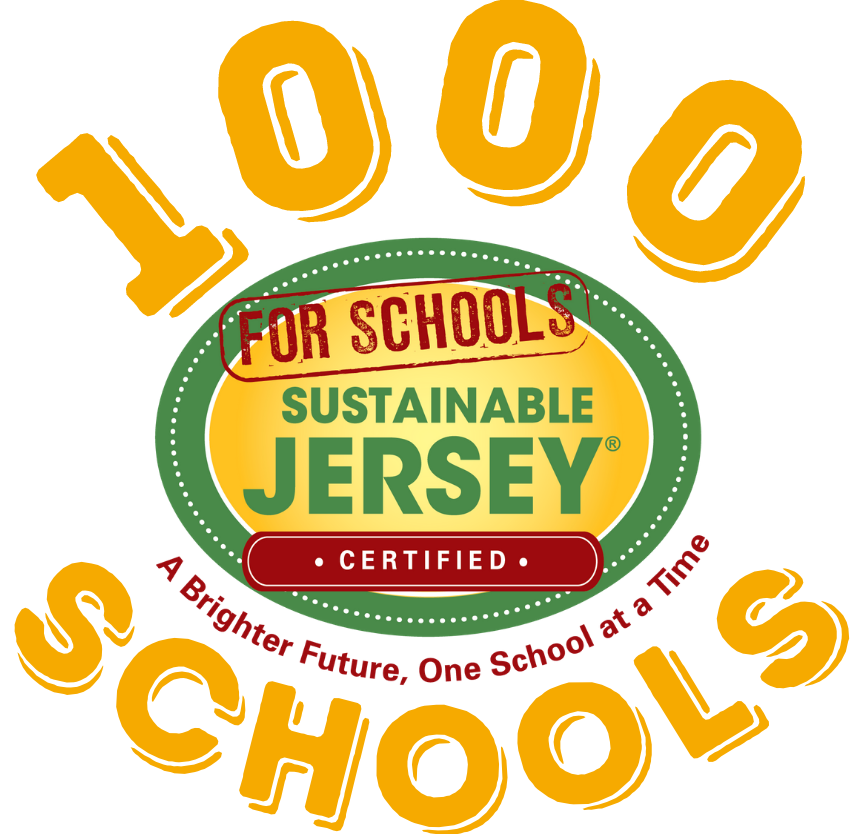 participating. Sixty-two percent of all New Jersey public school districts have passed a resolution to participate in the program. Sustainable Jersey for Schools is a voluntary certification program for pre-kindergarten through twelfth-grade public schools in New Jersey. Participating and certified schools and school districts are listed on the Participating Districts and Schools webpage.
"We're excited to reach the 1,000 schools mark. As New Jersey faces issues such as the climate crisis, a growing digital equity divide, increasing childhood asthma and environmental pollution, schools need to be a part of the solution to these challenges. Participation in Sustainable Jersey for Schools helps schools and districts take action," said Randall Solomon, executive director, Sustainable Jersey.
Participating schools can choose from 105 actions, such as performing energy audits, integrating sustainability into student learning and boosting recycling efforts, to earn points for certification. Unveiled in December 2020, a slate of Digital Schools actions was added to the certification program. The new actions span a wide range of digital learning issues, including professional development plans for educators, news and media literacy for students, equitable access to digital learning, personalized learning strategies, district-wide data safety and security practices and more. Since the launch of the Sustainable Jersey municipal program in 2009 and the Sustainable Jersey for Schools program in 2014, participants have successfully implemented and documented over 18,700 actions from the list of best practices. More than six-million dollars in grants have been awarded to municipalities, schools and school districts in the program.
Congratulations from Partners