Participating Districts and Schools
Sustainable Jersey for Schools Certification Program
60% of New Jersey public school districts are participating
Digital Schools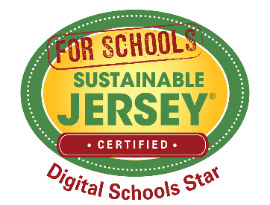 Is your school a Digital Schools Star?
Our new Digital Schools Star recognition highlights certified schools that have made significant progress in completing the new slate of Sustainable Jersey Digital Schools actions. Twelve new certification actions that span everything from professional development for educators to news and media literacy for students, equitable access, personalized learning, data safety and security and more have been added, along with updates to existing actions to include remote learning guidance. The goal is to support schools in their digital learning implementations, especially regarding remote learning during pandemic-forced home-based learning.
SJ Muni Certification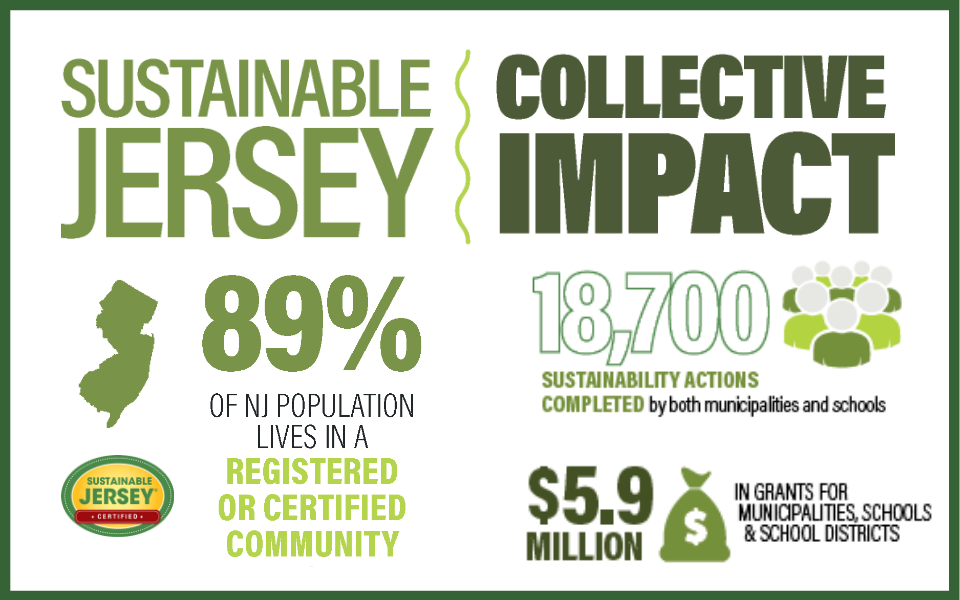 Sustainable Jersey Municipal Program
Sustainable Jersey is a network and movement of municipalities, schools and school districts working collectively to bring about a sustainable New Jersey. Acting with state agencies, non-profit organizations, foundations, academia and industry, Sustainable Jersey researches best practices for what communities could and should do to contribute to a sustainable future.