Climate Change block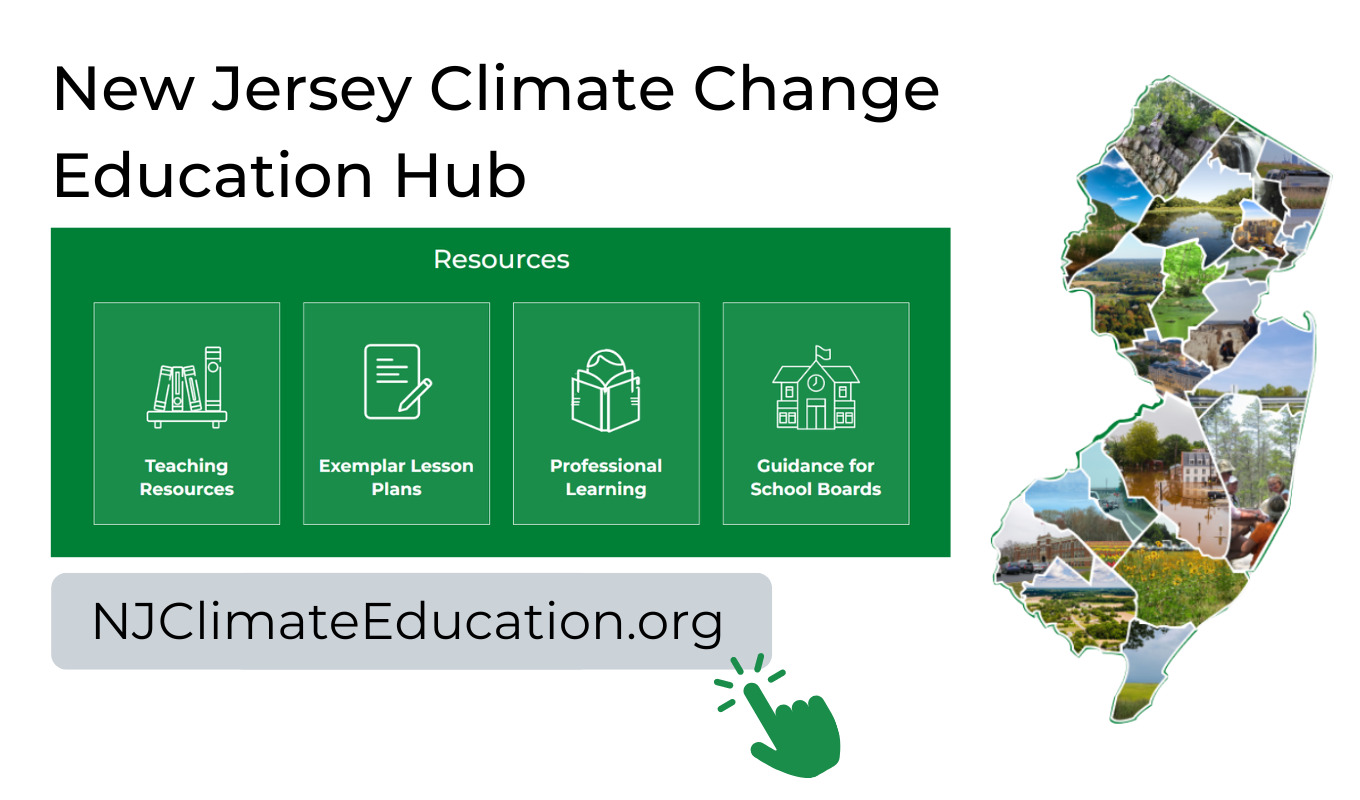 New Jersey Climate Education Hub
The New Jersey Climate Education Hub is a comprehensive online database designed to promote climate change education and foster a more sustainable future for New Jersey from within the classroom. The Hub provides free high-quality resources for educators, students, and school boards, including teaching resources, exemplar lesson plans, daily current event articles, and professional development. All resources are carefully vetted by educators and are designed for educators to integrate them into their coursework seamlessly. It is a valuable tool for all educators interested in integrating climate change education and helping build a more sustainable future for New Jersey and beyond.
Summit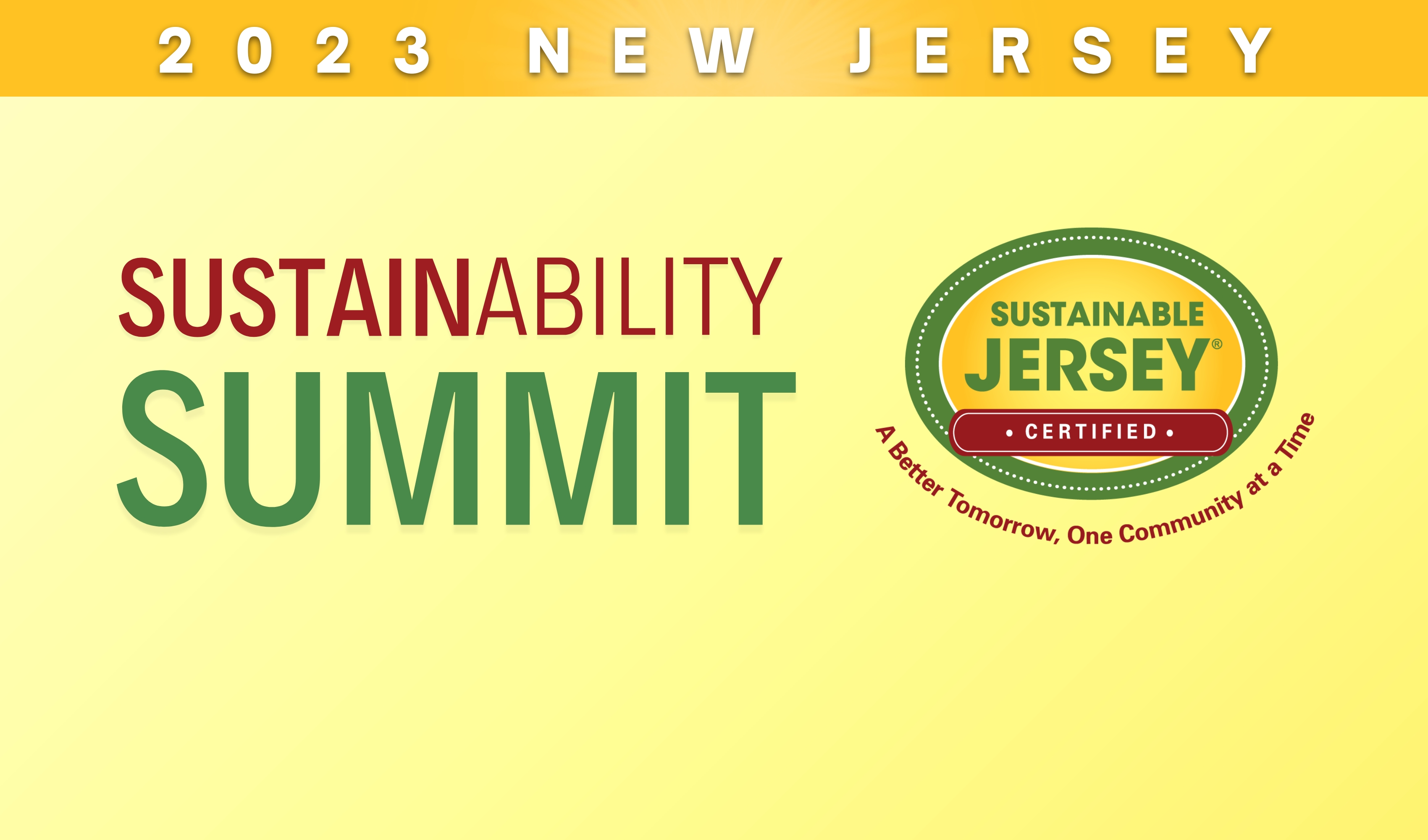 Join Us on May 5 at Bell Works in Holmdel, NJ
Registration is open for the 2023 New Jersey Sustainability Summit. The Summit is an annual one-day forum, that draws change-makers from across the political, private and public sectors. The 2023 Sustainability Summit includes 14 educational sessions, a sustainability expo, and networking opportunities with 500+ NJ change-makers and more.