Digital Schools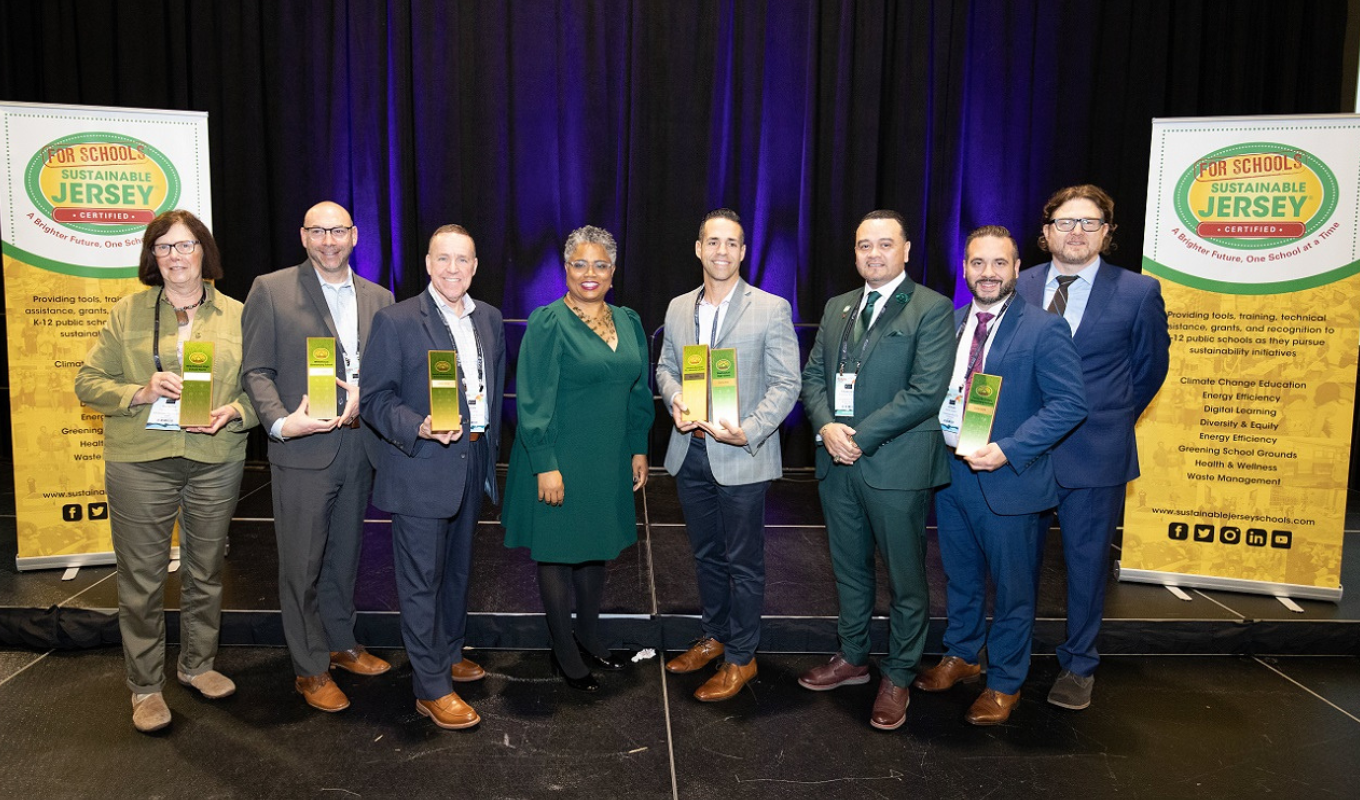 Is your school a Digital Schools Star?
Is your school at the forefront of digital learning and technology initiatives? Has your school made significant progress in preparing students for their future as digital world citizens? If so, gain recognition as a New Jersey Public School Digital School Star! This year, thirteen schools were recognized as Digital School Stars by the Acting Commissioner of the New Jersey Department of Education Commissioner, Angelica Allen-McMillian, Ed.D. at the Sustainable Jersey for Schools Annual Awards held at New Jersey School Boards Association Workshop. To become a Digital School Star schools document completion of actions focused on digital learning leadership and practices, technology access, and school culture and climate. Begin your journey to become a Sustainable Jersey Digital School Star today and make your efforts shine!
Newsletter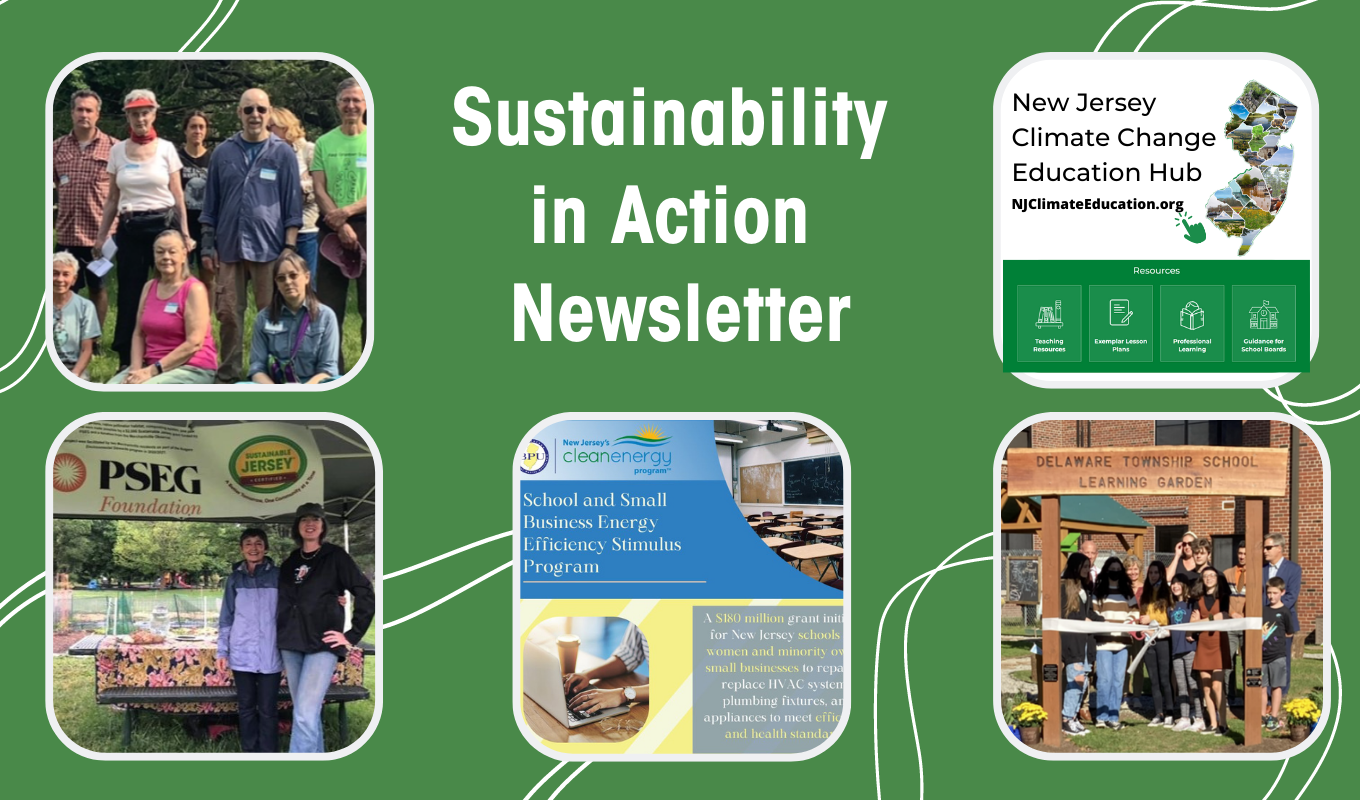 Five Sustainability Success Stories
The Summer 2022 edition of the Sustainable Jersey Newsletter highlights an Invasive Species Strike Team, gardens and food security, the New Jersey Climate Change Education Hub, a middle school learning garden, and grants to improve air quality and energy performance in women- and minority-owned small businesses.