Participating Districts and Schools
Sustainable Jersey for Schools Certification Program
64% of New Jersey public school districts are participating
Digital Schools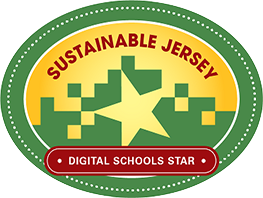 Is your school a Digital Schools Star?
Would you like to join the 37 schools that achieved Star Recognition in the 2021 certification cycle? Our new Digital Schools Star Recognition highlights certified schools that have made significant progress in completing the new slate of Sustainable Jersey Digital Schools actions. Twelve new certification actions that span everything from professional development for educators to news and media literacy for students, equitable access, personalized learning, data safety and security and more have been added. In addition, existing actions in the School Culture and Climate and Student Learning categories have been updated to include digital learning elements and guidance, and can also be submitted for Digital Schools credit. The goal is to support schools in their digital learning planning and implementation in order to help them prepare all students for college and career in an ever-evolving digital world.
Newsletter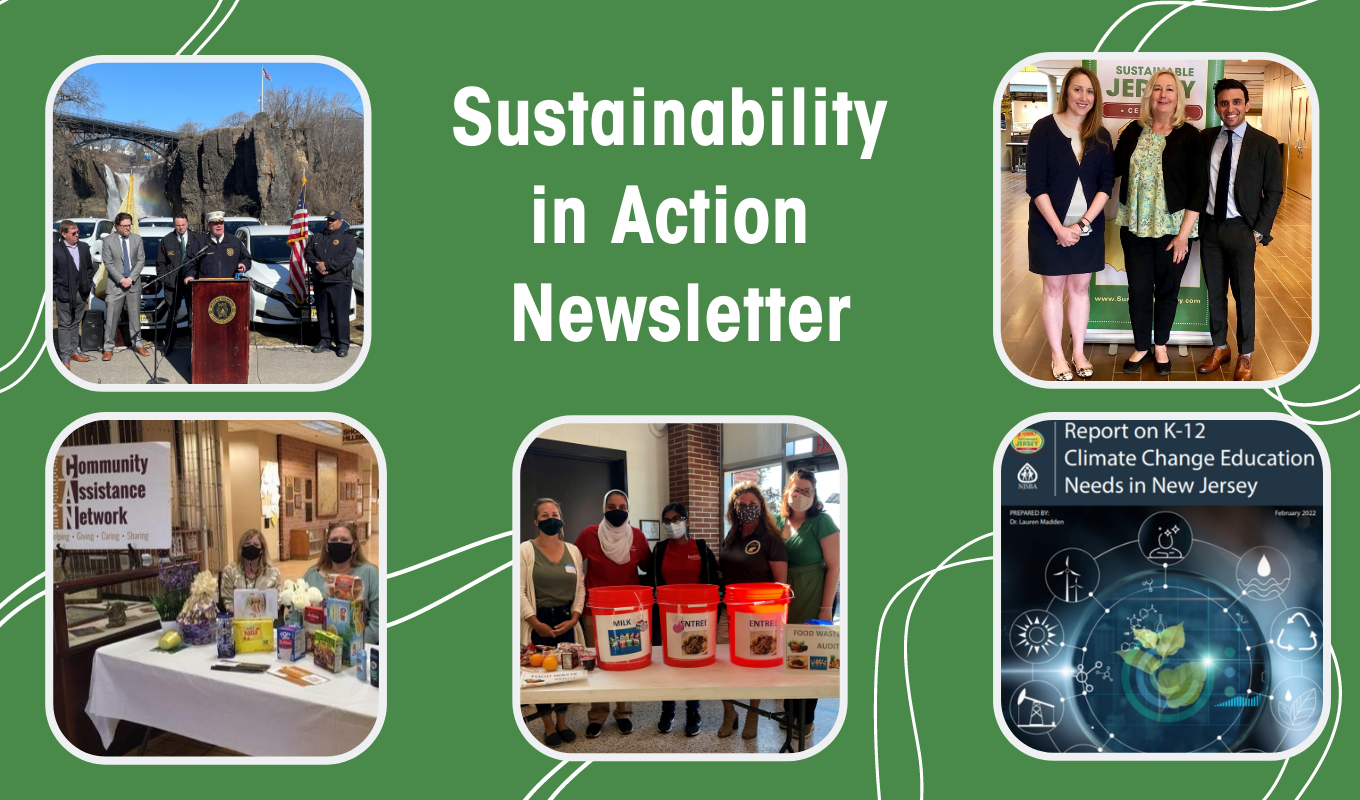 Five Sustainability Success Stories
The Winter 2022 edition of the Sustainable Jersey Newsletter highlights an Environmental Resource Inventory, a Community Assistance Network program, the Sustainable and Scalable Food Waste Solutions for Schools project, a climate change education report, and a project to advance the electrification of a municipal fleet.