EmPowered Schools
---
Apply to be an EmPowered School! The Empowered Schools program - formerly known as PowerSave Schools - provides free support and resources to educate students about energy efficiency and save money on your school's energy costs.
Sustainable Jersey is partnering with New Jersey Natural Gas (NJNG), South Jersey Gas (SJG), Elizabethtown Gas (ETG) and the Alliance to Save Energy to bring the EmPowered Schools program to schools within the service territories of NJNG, SJG or ETG.

Created by the Alliance to Save Energy, EmPowered Schools engages PK-12 students in saving energy and money in their schools and homes. With NJNG, SJG, and Elizabethtown Gas funding, the Alliance to Save Energy provides the training, guidance, tools, and resources for a successful program.
Application Information
Spots are limited so submit your application as soon as possible!
Program Information
The Alliance to Save Energy will select 77 schools in the NJNG, SJG, and ETG service territories that are registered with Sustainable Jersey for Schools to participate in the EmPowered Schools program. The program directly engages students in participating schools for the full school year, integrating Science, Technology, Engineering, and Math (STEM) principles to promote energy literacy through lesson plans, hands-on activities, and competitions. Students will use the school building and their homes as learning labs to solve real-world problems and generate cultural change by making energy efficiency visible, important, and doable.
The EmPow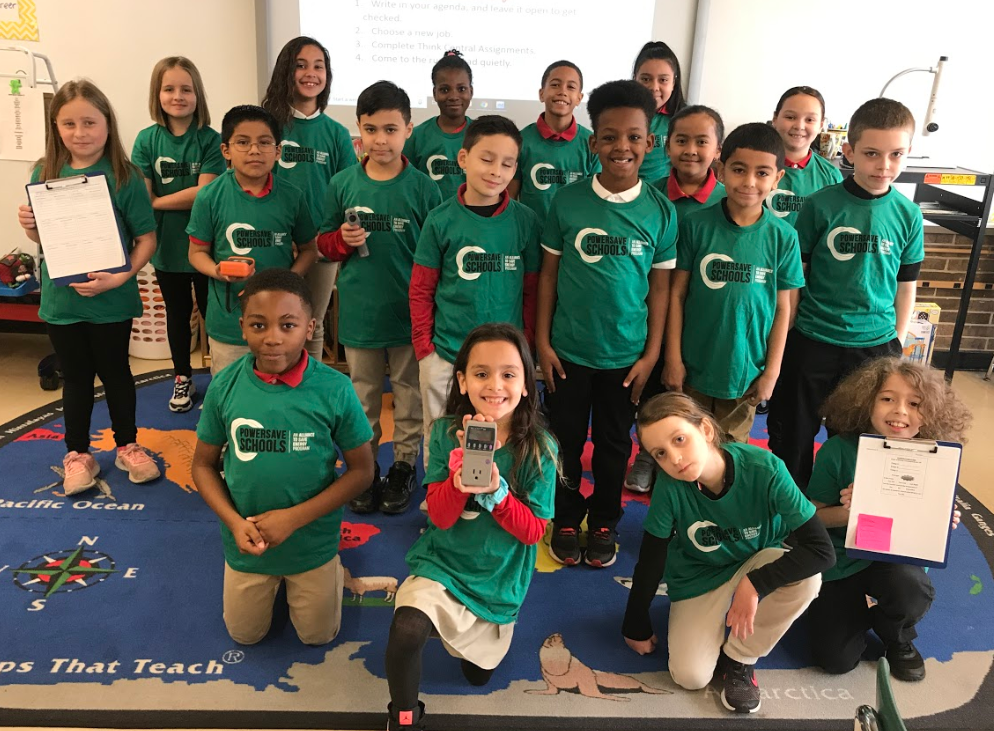 ered activities are parallel to action items under Sustainable Jersey for Schools, providing schools with the opportunity to earn points toward certification while integrating student and faculty engagement that results in innovative energy-efficiency projects and ideas for best practices from which other schools can learn.


Earn Sustainable Jersey for Schools Points for These Actions:
BOARD LEADERSHIP & PLANNING
Other Actions Related to Participation in PowerSave Schools:
CLIMATE MITIGATION & RENEWABLE ENERGY
ENERGY EFFICIENCY
STUDENT & COMMUNITY OUTREACH
Eligibility Requirements
Schools must be located within NJNG, SJG, or ETG service territories and registered with Sustainable Jersey for Schools to be eligible.
Questions about EmPowered Schools and applications should be directed to Doug Abbott at dabbott@ase.org
For questions about Sustainable Jersey for Schools and how to register, please contact Véronique Lambert at schools@sustainablejersey.com.
This EmPowered Schools opportunity is funded by